Give & Tech is a non profit organization, supports non-profits to continue to do good by harnessing the power of talented tech professionals on various training programs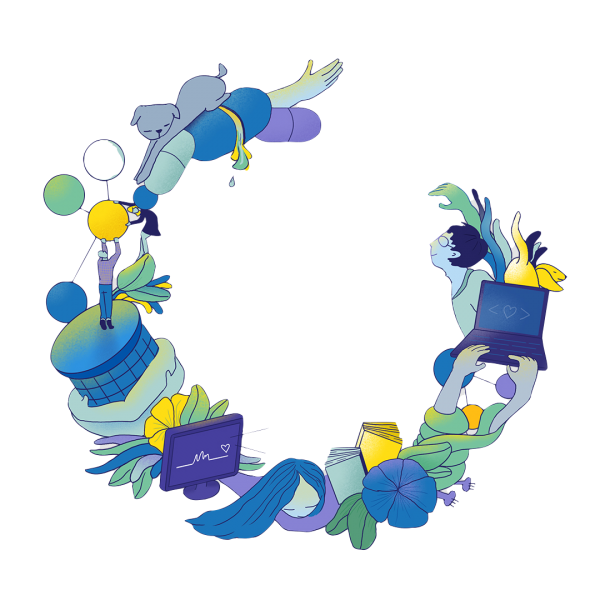 to create tailored and effective giveback opportunities for professionals to maximize their influence on people, society, and the environment. This, by harnessing their professional strengths and skill set.
It's win-win-win-win –
a four-legged impact initiative:
– Companies
. Improved employers' brand. 'Relevant' volunteering opportunities for tech companies. 
– Employees\mentors\lecturers
. Mentoring, lecturing and teaching makes you a better professional. Added Self branding value. Support good causes while doing what you know and love.
– Mentees\students.
Learn and evolve professionally while giving back to society. 
– Non-profits.
Get real cash meaningful support.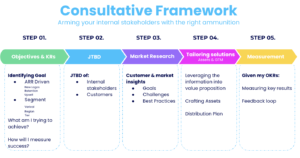 The Journey to PMM The third Give&Tech session included two lectures about market research by Rony Vexelman, VP of Marketing at Optimove and value selling
Read More