Product Management 101 - April2022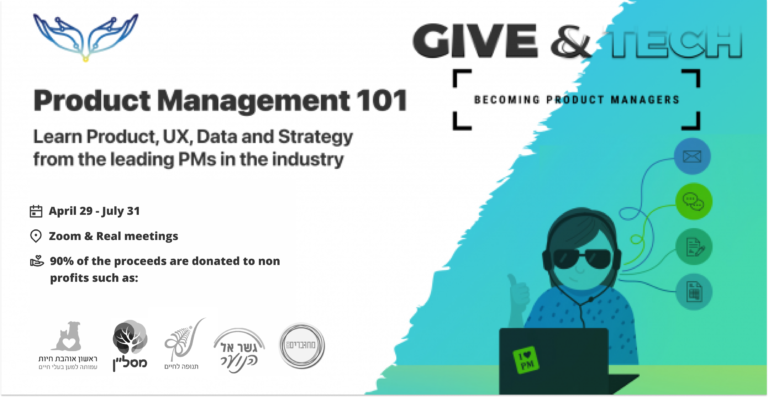 Product Management 101 is an extensive course developed by the Give&Tech (NGO) and Becoming Product Managers community.
We designed this course to let you experience the role of a Product Manager and gain valuable skills in the Product, Data, UX and Strategy domains.  Lectures are held by leading Product Managers in the industry and combines theoretical knowledge alongside practical skills and exercises.
An important element of the course is weekly practice sessions with experienced product coaches and your course mates. These sessions will give you valuable feedback on your projects as you develop them. During this course you will also get a chance to meet the Non-profit organizations and see how this course impacts not just your personal career but drives a greater positive change around you.
This course will not make you a product manager (and we doubt any course can) but we strongly believe this is a great first step in the right direction.
90% of the proceeds are donated to nonprofit organizations
The other 10% helps us expand our activity
Got Questions? We've Got Answers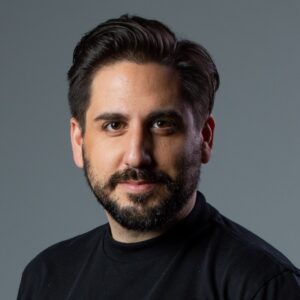 Founder & CEO at Magical • Forbes UNDER30 • We are hiring! magical.team/work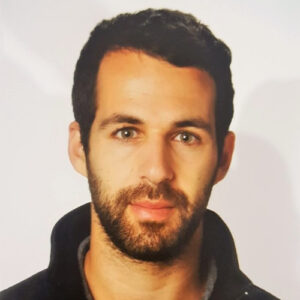 Product Manager at Microsoft 365 Defender | PM101 TAs Team Lead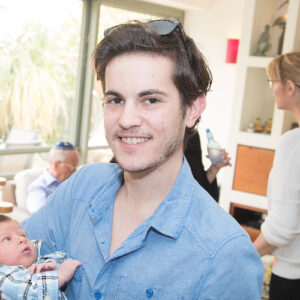 Product Manager at Guesty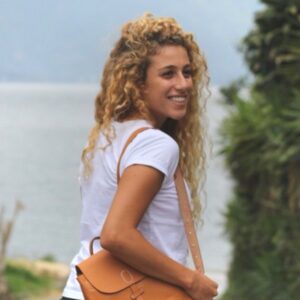 Senior Product Manager at Minute Media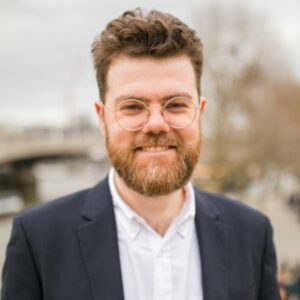 Head of Product @ Sightfull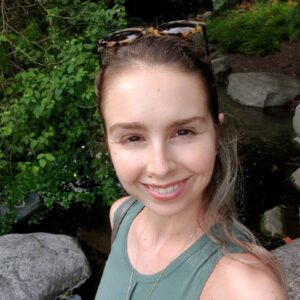 Senior Product Manager at Microsoft 365 Defender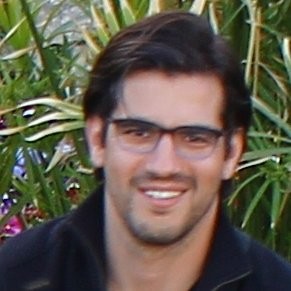 Head of Product at Stealth Startup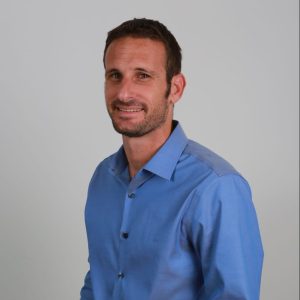 Head of Product at Syqe Medical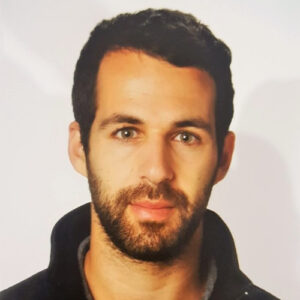 Product Manager at Microsoft 365 Defender | PM101 TAs Team Lead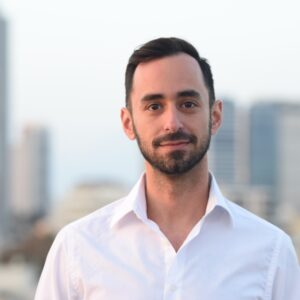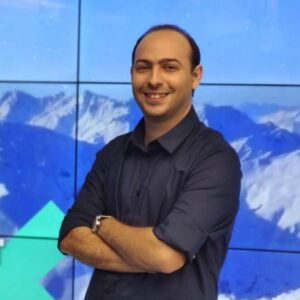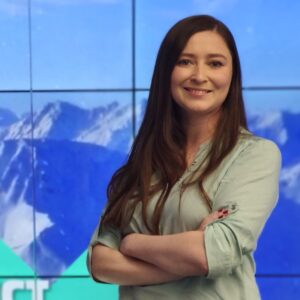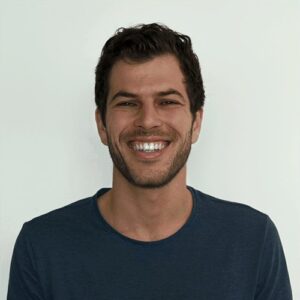 Give&Tech Co-Founder & CEO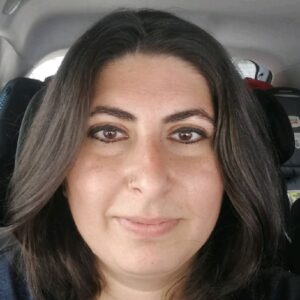 Product ops manager at 6over6 Vision Tech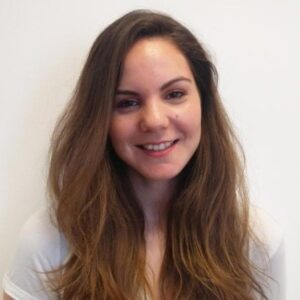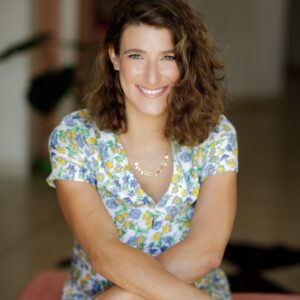 Course Industry Relations Manager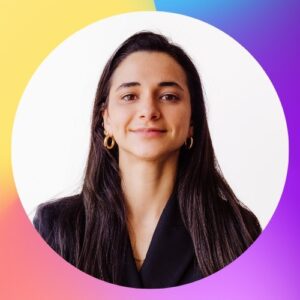 Product Manager | Marketing Lead, PM101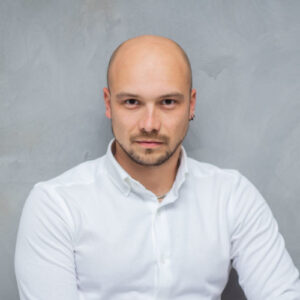 CEO @ Mangafy – Community Collaboration Platform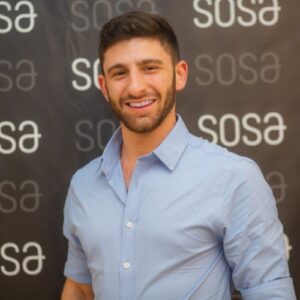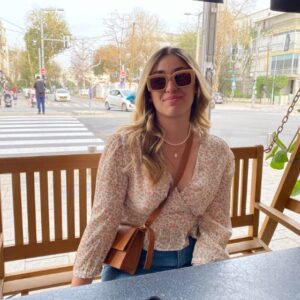 Technical Product Manager for Israel Defense Forces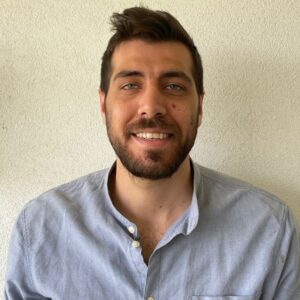 Product Management Enthusiastic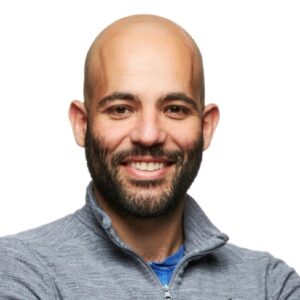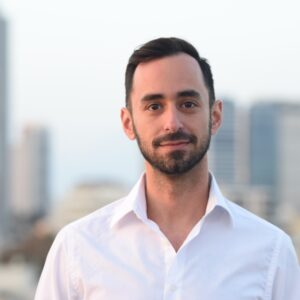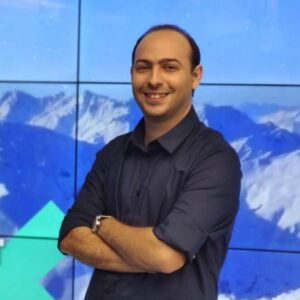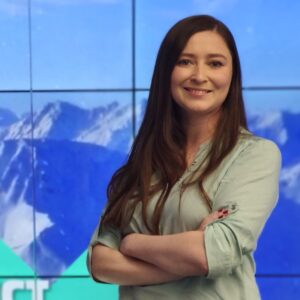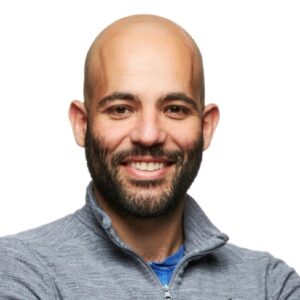 The Course schedule consists of 12 lectures delivered via online Zoom sessions. 
In the following week, students will have a practice session with their team coach in a small group to practice what they've learned. Students can also use our dedicated Slack channel for any questions or concerns. 
We strongly believe that practice makes perfect – you will have many hands-on exercises to help you implement the new concepts you'll learn, including a final project where you will experience product work and present it to a panel of senior product managers.