Aimed to supply you with the tools to design and manage a successful marketing strategy for you digital product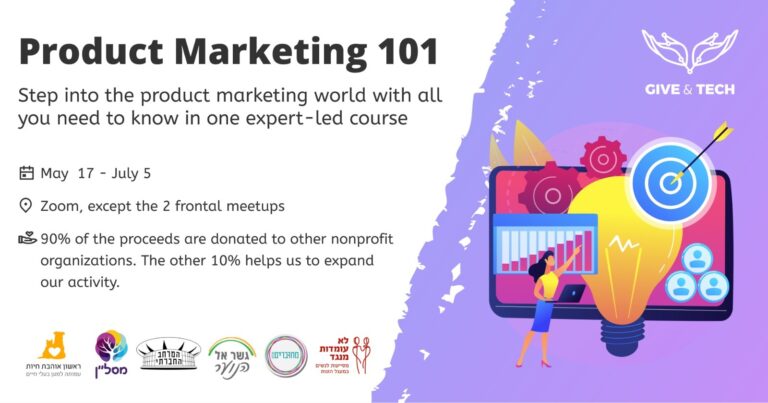 Product Marketing 101 course, designed to equip you with the skills and knowledge to succeed in today's competitive business landscape. In this course, we will cover a range of topics to help you become an expert in product marketing and drive growth for your organization.
In the Product Marketing 101 course, you will learn and practice the fundamentals of product marketing, which involves identifying, developing, and promoting a product to a target market. You will learn how to conduct market research to understand customer needs and preferences, how to position and differentiate your product from competitors, how to develop a go-to-market strategy, and how to measure the success of your marketing efforts.
The course will include practical work and real examples from the lecturers' work at Israel's leading companies.
By the end of the course, you will have the knowledge and skills needed in the product marketing sphere, that can be applied in a variety of industries and contexts, and be used to get a job in a product marketer role and excel at it.
B2B marketers with more than 2 years of experience looking to become product marketing managers.
You choose how much you wish to donate.
Private tickets start at 1100₪.
Business tickets start at 1900₪.
You can see the various non-profit organizations we donate to in the 'Who we donate to' section of this page.
90% of your donation will be used to help these charities exist and support those in need, and 10% will go to Give and Tech's operational costs (we don't take salaries, all of us are volunteers).
The course begins on 17.05.23 for 7 meetings (weekly).
The meetings will be planned as much as possible to be always on Wednesdays, between 1800-2030. Changes may apply to the number of meetings and specific meetings' length, depending on the subjects and agenda for that topic.
The first and last meetings will be face-to-face in different locations (TBD), with recordings that will be shared with the student body when possible online.
All meetings will be in the format of guests from the industry reviewing the current topics, following the syllabus as designed by our course team. No general exercise meetings or assignments are planned but might be given as part of specific topics.
Overall the course plan is to encompass 16 hours.
90% of the proceeds are donated to nonprofit organizations
The other 10% helps us expand our nonprofit activity
Got Questions? We've Got Answers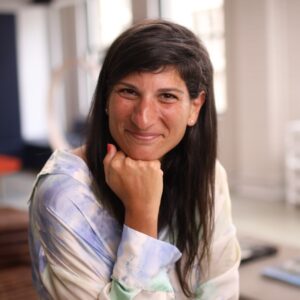 Director of Product Marketing at Komodor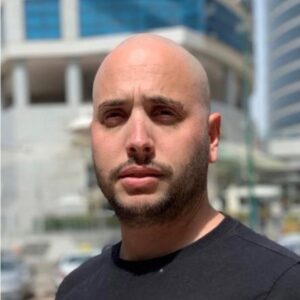 Director of Product Marketing at AppsFlyer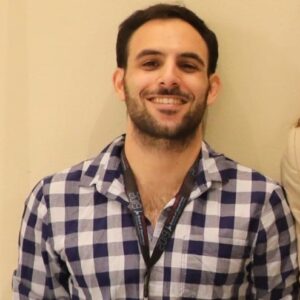 Digital Marketing Manager at Adcore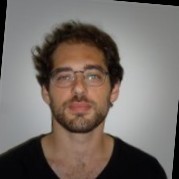 Project Manager at Mobileye