Learn Product Management
from 40 industry leaders
Application for April 2023 course is closed, subscribe to get next course details
Hours of extensive product training
Industry leading lecturers
With this special vision, we educate +100 product managers every year, and donate more than ₪500K a year for a better society.
of the proceeds are donated
Total donation raised by PM101​
Graduates from previous courses​
PM101 is an intensive Product Management training program that combines weekly lessons taught by industry-leading experts, with weekly coaching sessions in small groups – led by Senior PMs, to apply what you've learned hands-on!
This program was designed to help you learn and experience the PM position, and gain valuable skills in the Product, Data, UX, and Strategy domains.
An extensive 3 weeks long final project wraps everything up, giving our students a glimpse of actual product work and the product hiring process.
With PM101 – your professional training impacts more than just your career – it drives a positive change in the world we live in. 90% of the program income is donated to local NPOs, which you will meet throughout the program in one of our 4 exclusive meetups hosted by leading tech companies.
This program won't make you a product manager (and we doubt any training will), but it's one of the best first steps you can take in the right direction.
Everything you need to know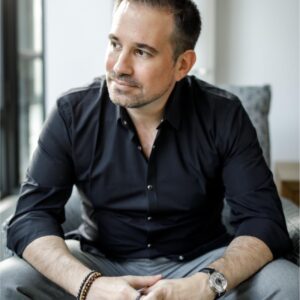 Founder at Fundbox and Symbol · Adj. Professor at Columbia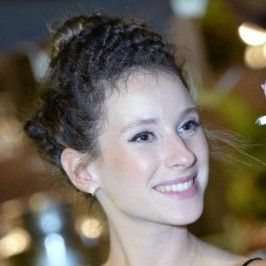 Product Manager at Moon Active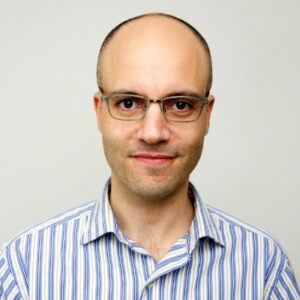 Senior Product Manager at Microsoft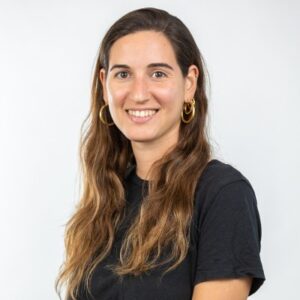 Senior Product Manager at monday.com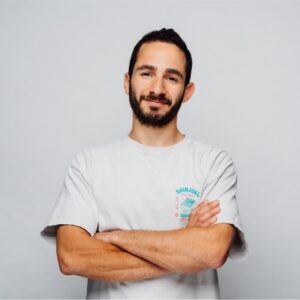 Product Manager at Salesforce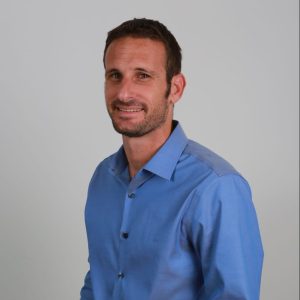 Head of Product at Syqe Medical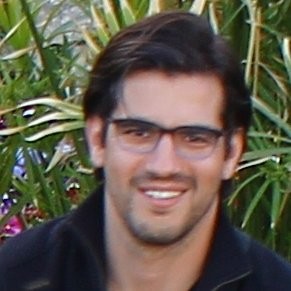 Head of Product at Stealth Startup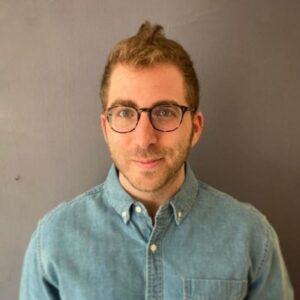 Product Team Lead at Buildots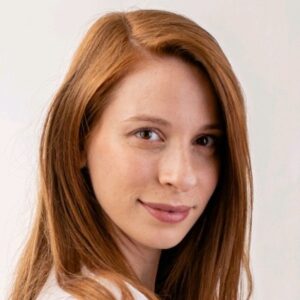 Senior Product Manager at AppsFlyer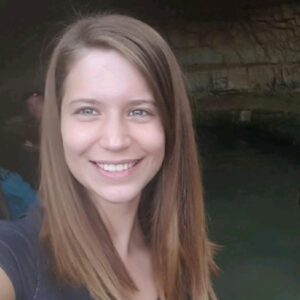 Senior Product Manager at Microsoft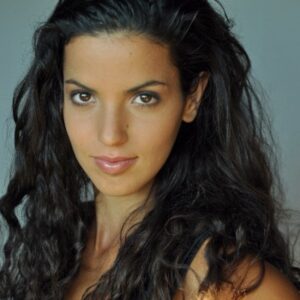 Product CRO at Tenengroup | PM101 Student Engagement Manager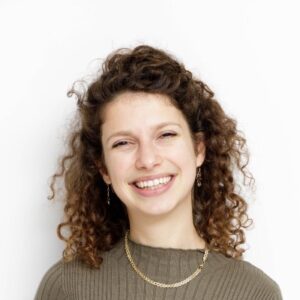 Co-Founder FoodTech BGU | Social Media Manager, PM101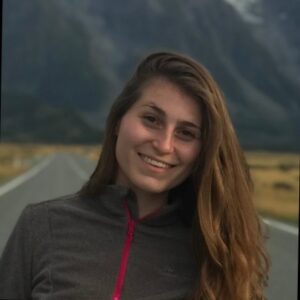 Customer Success Manager at Browsi | Technical Operation Manager, PM101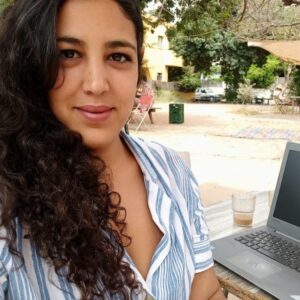 Public Relations Inquiry Officer at Psagot | Industry Relations Manager, PM101
PM101 is Israel's most extensive Product Management training program, led by experienced
Product Leaders,
and features
weekly practices guided by Senior PMs
. 
Is this course for me?
Whether you're looking to start a career in Product Management or get promoted to a PM position in your current company,
our program is designed to help you succeed.
You'll receive personalized mentorship throughout the program, and present a comprehensive final project to prepare you for real-world Product Management assignments.
I'm a product lead who want to send employees
Our B2B program is tailor made to meet your company needs. In every course there will be limited seats reserved for students sent on behalf of their companies. Apply here if you're interested to combine donation and investing in your employees. 
Our +200 alumni have successfully integrated into leading tech companies such as Google, Meta, Microsoft, Monday, Wix, and more!
כבר שלחתי עובדים ועובדות לקורסים שונים בעבר, אבל הקורס הזה הוא המקיף והיסודי ביותר שראיתי. הפידבקים מהצוות שלי על הקורס הזה היו טובים בהרבה בהשוואה לקורסים אחרים.
Thank you all for a wonderful and meaningful experience in which I learned so much about the day-to-day life, tools, approaches, and tactics that create an outstanding Product Manager.
Your course provided practical and applicable knowledge from the best PM's we have in our ecosystem. I highly recommend this course to anyone looking to improve their skills and grow their career
תודה רבה על ההזדמנות ללמוד שיעורים גם על מוצרים וגם על החיים 👌🤩
I am extremely grateful for this course that equipped me with the necessary knowledge and tools to become a product manager, and played a significant role in my acceptance into Microsoft!
Thank you for this outstanding opportunity and for making such a great impact 🙏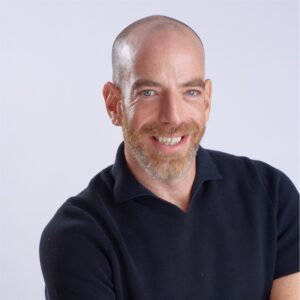 Product Manager at Guesty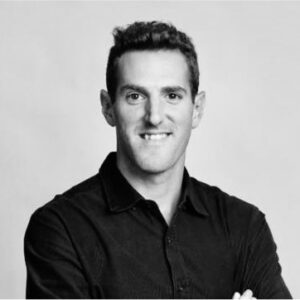 Senior Product Manager at Fairmatic, ex-Lemonade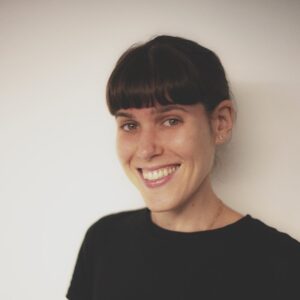 Head of Product at Tonara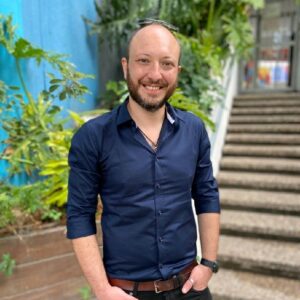 Infrastructure Product Manager at Moon Active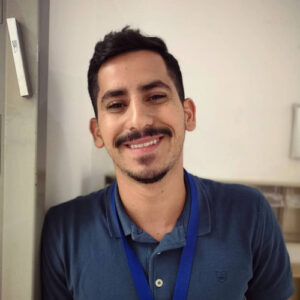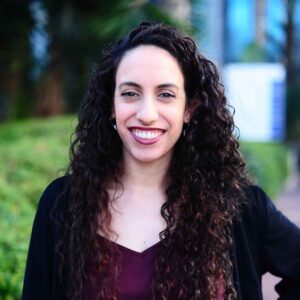 Senior Product Manager at Monday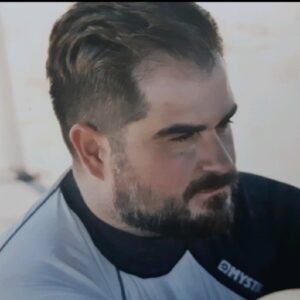 Product Manager at Finonex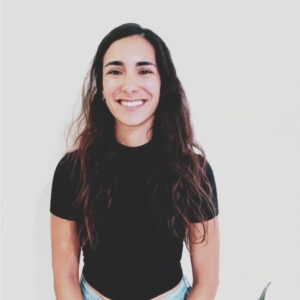 Head of Product at Tomorrow.io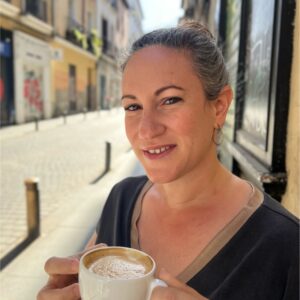 Senior Product Manager at Microsoft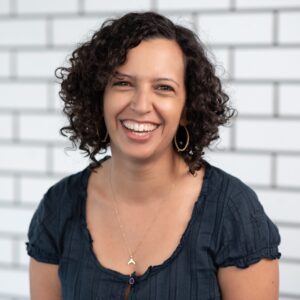 Head of Product at Livecycle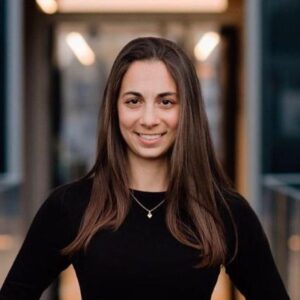 Product Manager at Microsoft