Subscribe so you won't miss the next cycle of PM101
PM101 is an intensive Product Management training program that combines weekly lessons taught by industry-leading experts, with weekly coaching sessions in small groups – led by Senior PMs, to apply what you've learned hands-on!
This program was designed to help you learn and experience the PM position, and gain valuable skills in the Product, Data, UX, and Strategy domains.
An extensive 3 weeks long final project wraps everything up, giving our students a glimpse of actual product work and the product hiring process.
With PM101 – your professional training impacts more than just your career – it drives a positive change in the world we live in. 90% of the program income is donated to local NPOs, which you will meet throughout the program in one of our 4 exclusive meetups hosted by leading tech companies.
This program won't make you a product manager (and we doubt any training will), but it's one of the best first steps you can take in the right direction.
Everything you need to know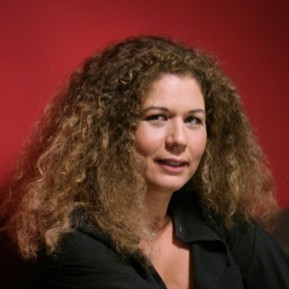 Senior UX Architect at Citi innovation lab TLV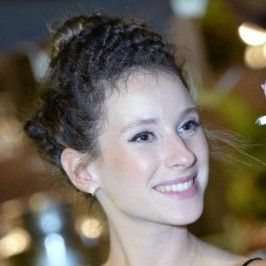 Product Manager at Moon Active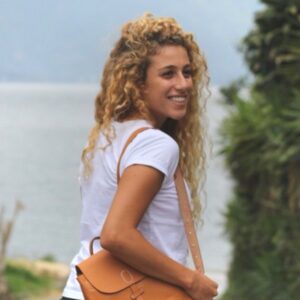 Senior Product Manager at Minute Media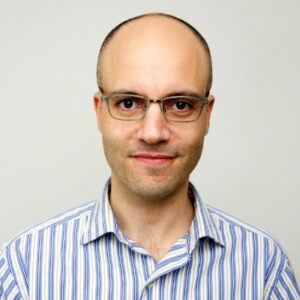 Senior Product Manager at Microsoft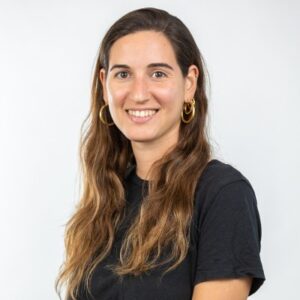 Senior Product Manager at monday.com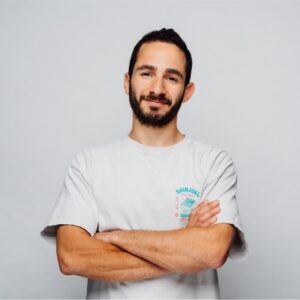 Product Manager at Salesforce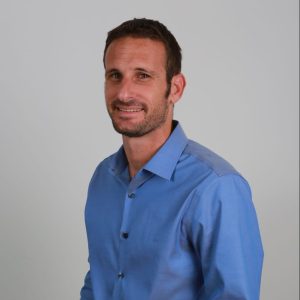 Head of Product at Syqe Medical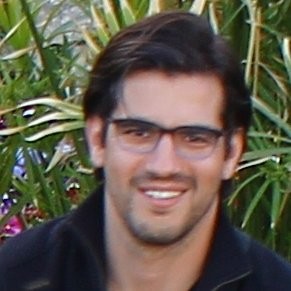 Head of Product at Stealth Startup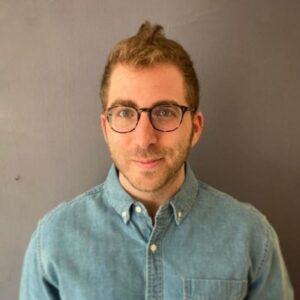 Product Team Lead at Buildots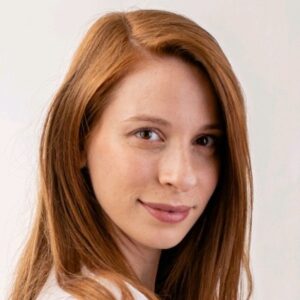 Senior Product Manager at AppsFlyer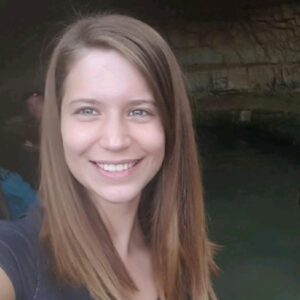 Senior Product Manager at Microsoft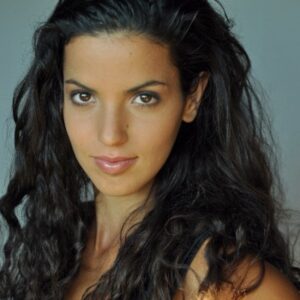 Product CRO at Tenengroup | PM101 Student Engagement Manager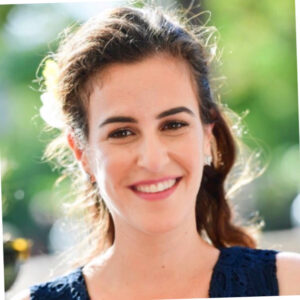 Founder of Communova | Industry Relations Manager, PM101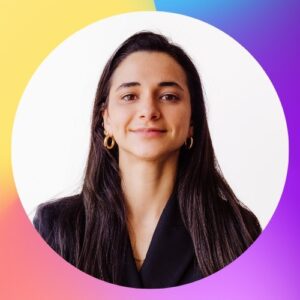 Product Manager | Marketing Lead, PM101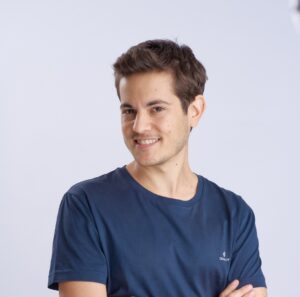 Product Manager at Guesty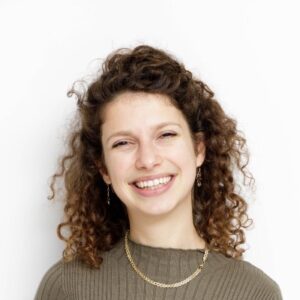 Co-Founder FoodTech BGU | Social Media Manager, PM101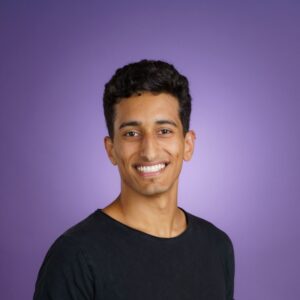 Product Manager at Ermetic | Technical Operation Manager, PM101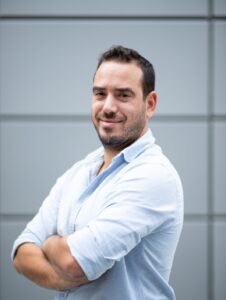 PMO at CECI | Technical Operation Manager, PM101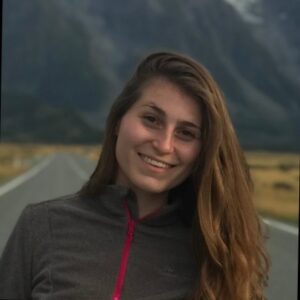 Customer Success Manager at Browsi | Technical Operation Manager, PM101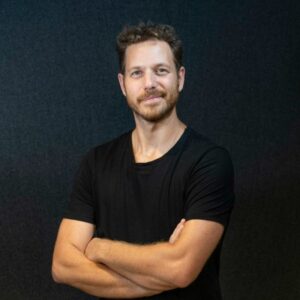 Co-Founder and CEO at ThemisCare | Industry Relations Manager, PM101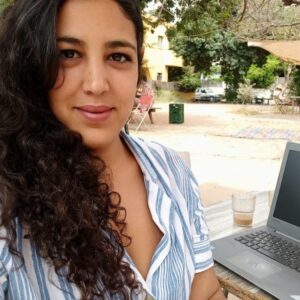 Public Relations Inquiry Officer at Psagot | Industry Relations Manager, PM101