Learn how to make an impact as a Product Manager in the domain of ML in 10 week's course
A program built for experienced Product Mangers who are thrilled to level up as ML Product Managers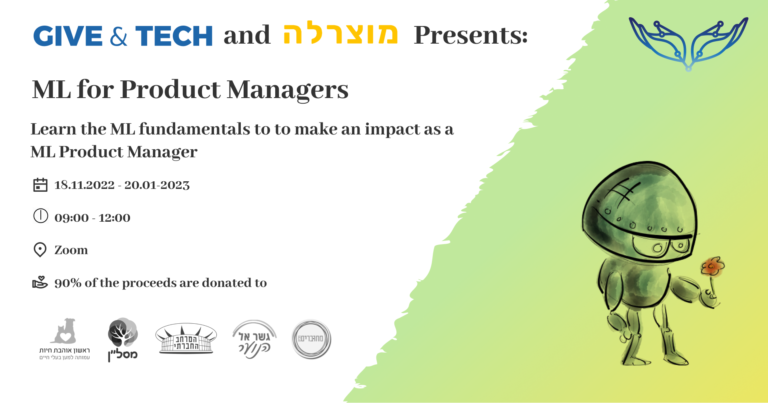 A 10 weeks course built for experienced Product Managers who are thrilled to level up as ML Product Managers
Experienced product managers who have at least 4 years of practical experience as product managers, or equivalent experience.
Basic ML fundamentals to have a basic understanding of the ML process.
The theory needed to be understood in order to work along with data analysts and researchers.
The theory will be followed by weekly hands-on practices with our amazing teaching assistants.
The soft skills that will help you to be involved in the ML domain, work with your allies, setting business goals and lead your teams to make an impact. 
Starting date 18.11.2022, every Friday between 9:00-12:00.
The course will be held in Hebrew.
This is an online program using zoom.
90% of the proceeds are donated to nonprofit organizations
The other 10% helps us expand our activity
Got Questions? We've Got Answers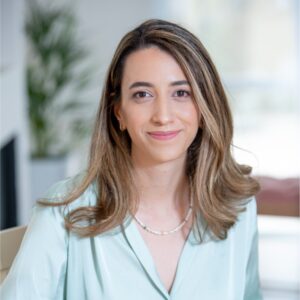 Tech Entrepreneur | Specializing in AI | Turning ideas into E2E leading products ⭐ | Innovation leader | Startups strategic advisor and mentor | Building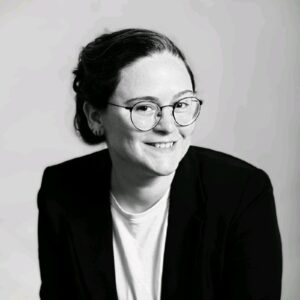 Data PM | Product Management Podcaster, Speaker & Mentor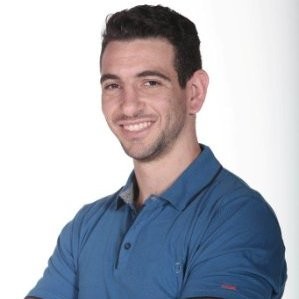 Head of Product, Algo at Via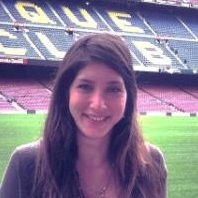 Product Manager at Taboola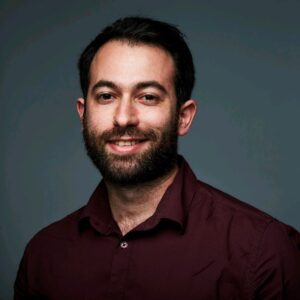 Senior Product Manager at Microsoft Industry AI
Product Management AI Centric Products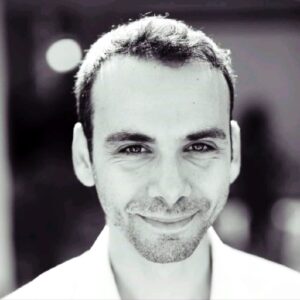 Senior Product Manager at Windward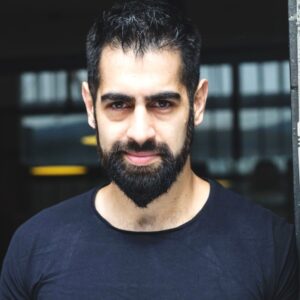 Product Dolphin | Incurable Scientist | Career Switcher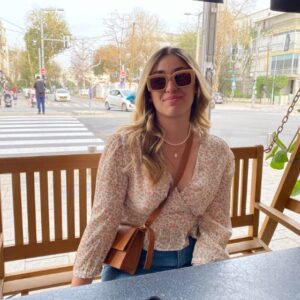 Technical Product Manager for Israel Defense Forces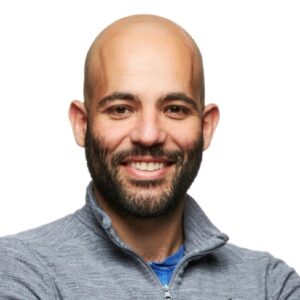 Group Product Manager at Gong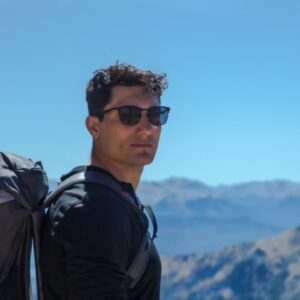 ML Product Manager & ML Team Lead @ Imubit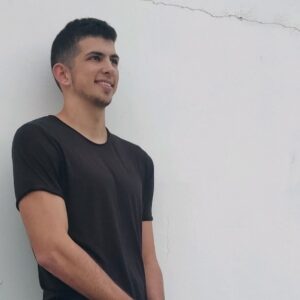 Customer Success Manager at Colleen.AI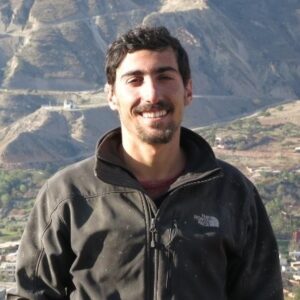 Product Manager | Computer Science (Hebrew University) and Photography (Bezalel)
In the course of 10 sessions, we'll review the basics concepts of machine learning, and how they interact with the world of product management. We will discuss product management processes and methodologies and how we can use them to build ML products.